Book your free Dietitian appointment
---
We understand there is a lot of misinformation out there and how challenging it can be to access evidence-based advice and support from qualified healthcare professionals. We're offering 60 people the chance for a free 30 minute consultation with an independent specialist gastroenterology dietitian.
These 30 minute consultations are yours to shape – perhaps you'd like to get some support for something that has been going on for a while, or simply want to get more information and advice on taking care of your gut on an ongoing basis.
Dietitians are the only nutrition professionals regulated by law. For more information about what specialist gastroenterology dietitians do, please visit the BDA
Call 01252 413600 to book your free 30 minute consultation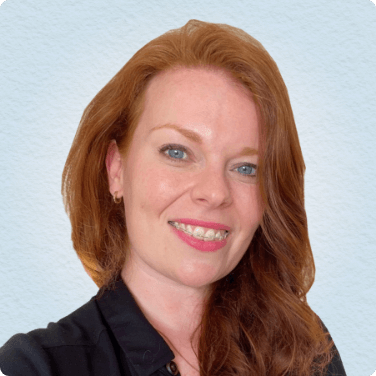 ---
Sophie Medlin is a well-recognised consultant dietitian and is the Chair for the British Dietetic Association for London. Sophie has expertise in gastrointestinal and colorectal health. She worked in acute hospitals specialising in gastrointestinal diseases before moving into academia, where she worked as a lecturer at King's College London. Sophie has specialist knowledge and skills in the management of medical conditions such as irritable bowel syndrome, colorectal dysfunction, diverticular disease and stoma function.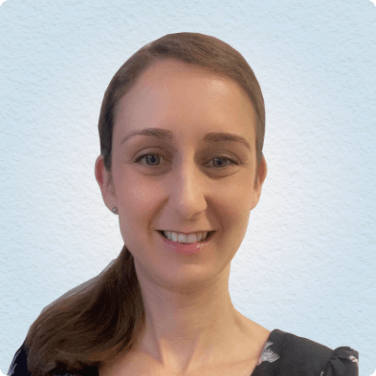 ---
Nicola King is the Lead Gastroenterology Dietitian at Ashford and St Peter's Hospital Trust. She has extensive clinical experience in the NHS with expertise in inflammatory bowel disease, irritable bowel syndrome, gastro oesophageal reflux disease, diverticular disease, liver disease, bile acid malabsorption and pancreatic enzyme insufficiency. She is passionate about supporting patients to optimise their nutrition, health and well-being holistically, with a personalised approach, whilst achieving symptomatic relief from their gastrointestinal issues. She is also a member of other specialist Parenteral, Enteral Nutrition and Gastroenterology (PENG) groups.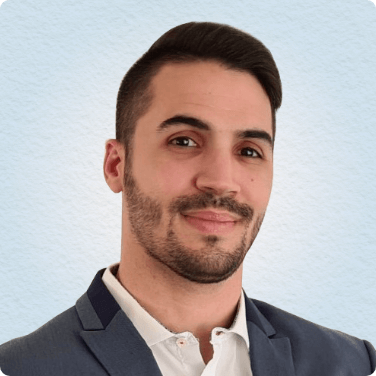 ---
Cristian Costas Batlle is a gastroenterology dietitian predominantly specialising in adult coeliac disease. He has worked in acute hospitals (with inpatient and outpatient caseloads) for over 5 years and has set up a national award winning dietetic-led coeliac service in the UK, where he is in charge of explaining the diagnosis and dietary management to patients, ordering bloods, assessing their bone health and overseeing their health needs. He also helps patients with a variety of digestive issues including acid reflux and IBS amongst others.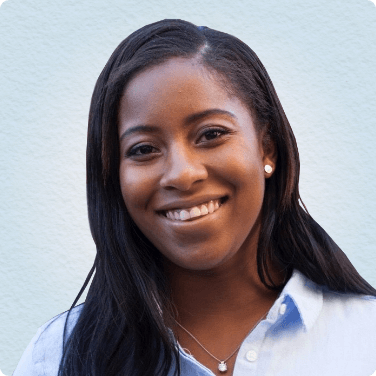 ---
Catherine Rabess works as clinical lead of a Nutrition and Dietetic service in the NHS and Consultant Dietitian in a leading private hospital in London. She is driven by her passion of diversifying Nutrition and Dietetics, taking pride in providing an individualised and holistic approach. Cath has over 10 years' experience and specialises in gastroenterology and complex nutrition support, with focus in inflammatory bowel disease, functional gut disorders and neurogastroenterology. Cath is also an active member of the BDA and a media spokesperson, providing evidence-based nutrition to media on a regular basis including The Independent, BBC and Women's Health.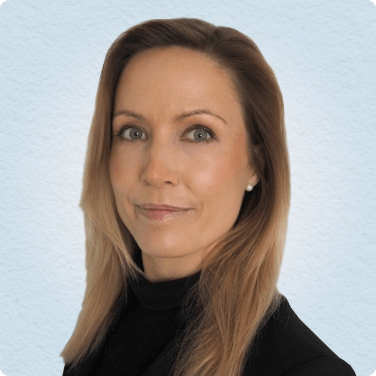 ---
Dr Bridgette Wilson completed her award-winning PhD investigating the effects of diet and prebiotic fibre in gastrointestinal disorders and inflammation. Bridgette has published a number of peer reviewed journal articles on diet and gut health and works clinically as an expert Gastroenterology Dietitian as well as continuing her research into functional gut disorders and inflammatory bowel disease at a leading University in London, UK.