Here you'll find useful articles, videos and downloads based on the latest scientific research into areas of interest relating to gut health and the microbiome. These articles may count towards your CPD accreditations. Any which are marked with the BDA logo are endorsed by the BDA for CPD purposes.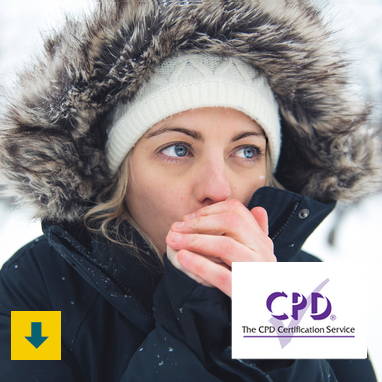 Preparing your patients for winter
Author: Winter is a challenging time for the NHS, but it's anticipated that reducing pressures as early as the autumn will be more effective than placing focus on an emergency winter response.
In this article, Dr Sarah Jarvis MBE, explores the role of optimising the microbiome through diet and probiotics to support immune function. 
Exploring the role for probiotics in aged-care
Ageing results in fundamental compositional and functional shifts in the GM, notably a decline in diversity, which is associated with increased susceptibility to infectious disease, inflammaging and immunosenescence. In this article, Registered Dietitians Lindsey Thorn and Sarah-Jane Reilly explore the association between ageing and dysbiosis and the role probiotics may have in mediating these changes.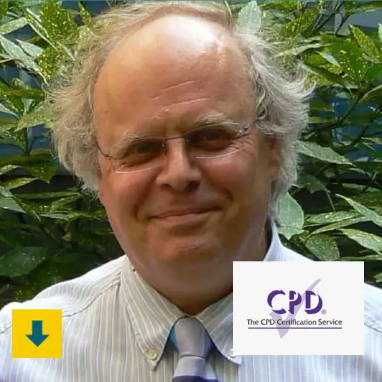 Advancements in probiotics
Author: Despite advancements in probiotic delivery, many products lack viable microorganisms and most have not been shown to confer a health benefit from appropriately powered and adequately designed randomised clinical trials. In this article, Prof Ingvar Bjarnason, consultant gastroenterologist at King's College Hospital, explores the ideal probiotic characteristics and practical considerations for use.