Thanks for pre-registering!
A member of our customer care team will be in touch soon.
---
Symprove is a liquid food supplement that contains four unique strains of live and active bacteria. Every morning, ten minutes before you eat or drink simply take 70 ml using the cup provided. Each 70 ml cupful of Symprove delivers 10 billion bacteria to your gut.

---
Most cost-effective option
Convenient monthly deliveries
Cancel or skip at anytime
Free next working day delivery
Why should you take care
of your gut?
---
Our gut health is strongly linked to our overall health and wellbeing. The gut microbiome helps to support vital processes in your body such as digestion as well as brain and immune health, making it important to support its healthy balance.
---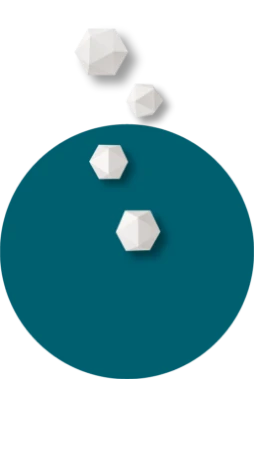 Symprove's water-based
formula arrives alive in your
stomach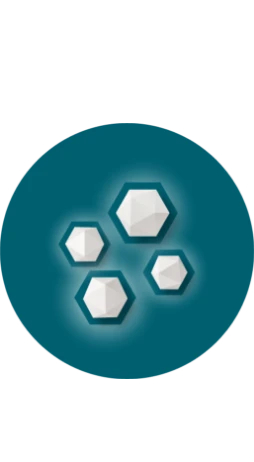 And because it doesn't trigger digestion it is more able to reach your gut
Once it reaches your gut, it thrives and multiplies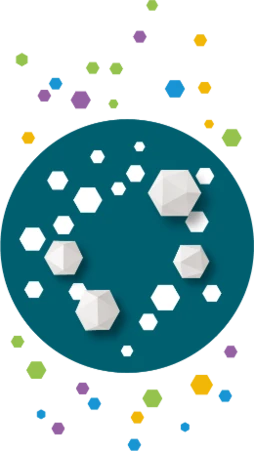 The thriving bacteria help to feed and nourish the good gut bacteria in the microbiome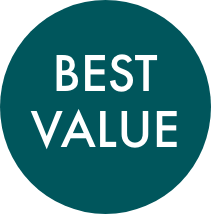 Save over a third vs a 4 week pack

Great product to introduce to your….
Great product to introduce to your daily routine - excellent subscription service arrives just when you need your new batch!

Always receive my subscription on time, tracked delivery service, and if you ever need any questions answered the team are always around to contact you. Genuine lovely service.