Fastest-growing friendly bacteria supplement in the UK
Symprove is the award-winning gut supplement recommended by scientists and experts. Since 2002, we've helped hundreds of thousands of people live life to the full. 

Scientists describe us as groundbreaking. Customers say we're life-changing. And 94% feel the difference after 3 months. 

At Symprove, we care deeply about gut health and the challenges of living with a gut condition. That's why, along with our expert content and nurturing community, we're on a mission to drive the conversation around gut health.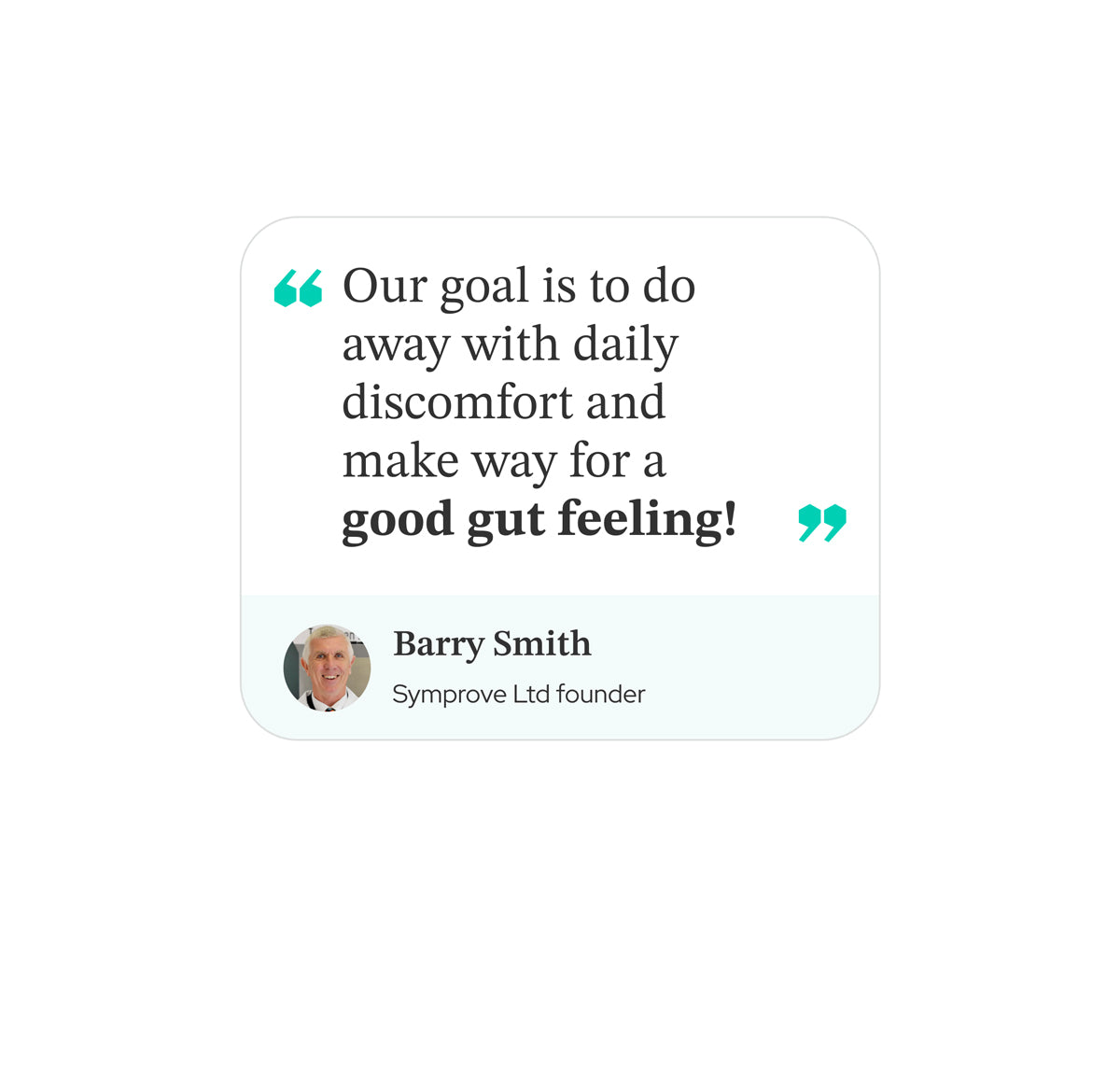 A journey of discovery
Symprove's founder Barry Smith spent nearly 40 years developing Symprove from a fledgling idea to a biotech company that now serves hundreds of thousands of people. Convinced of the importance (he would say necessity) of supporting gut health, Barry sought and secured robust clinical evidence for Symprove, as well as telling the customer success stories to everyone he met along the way.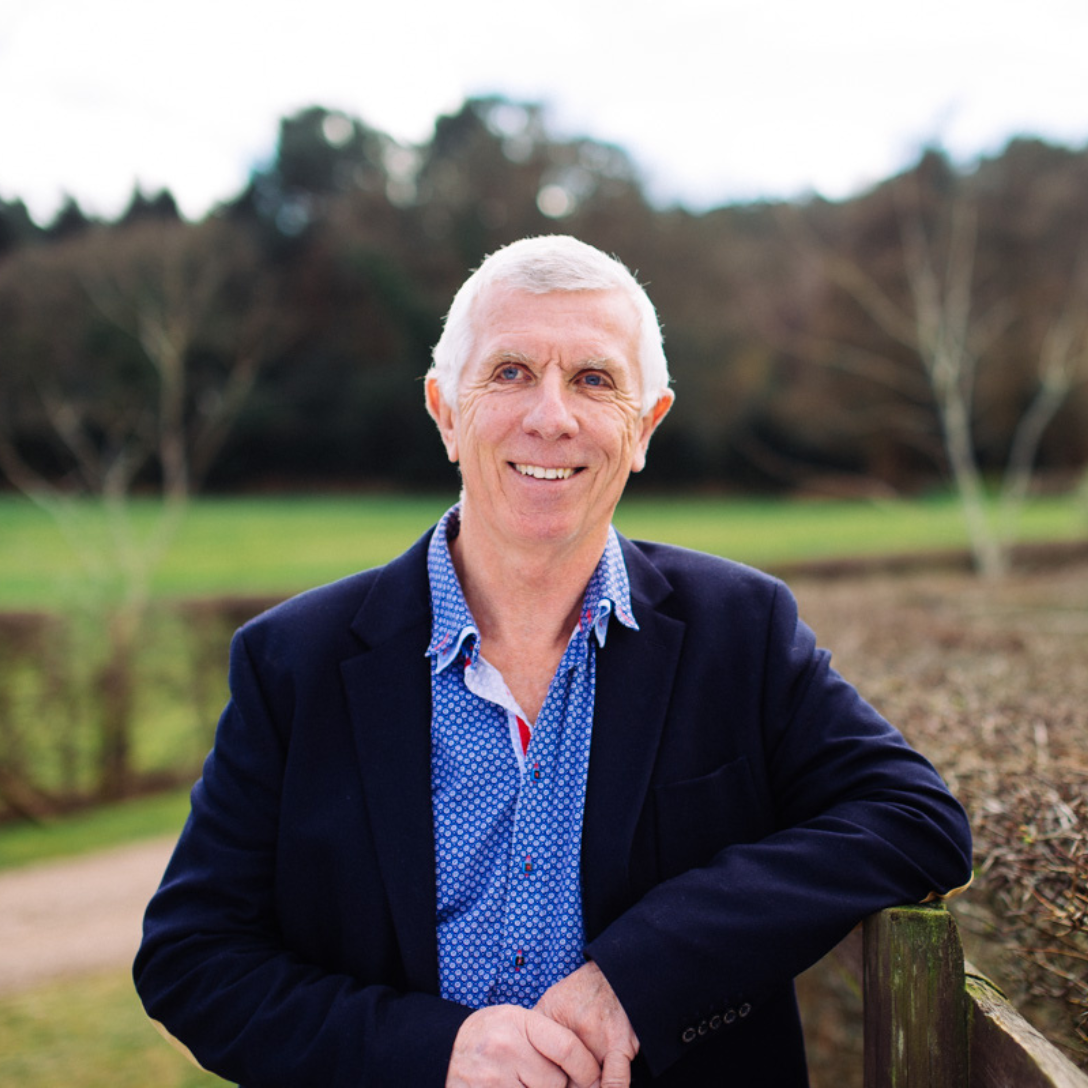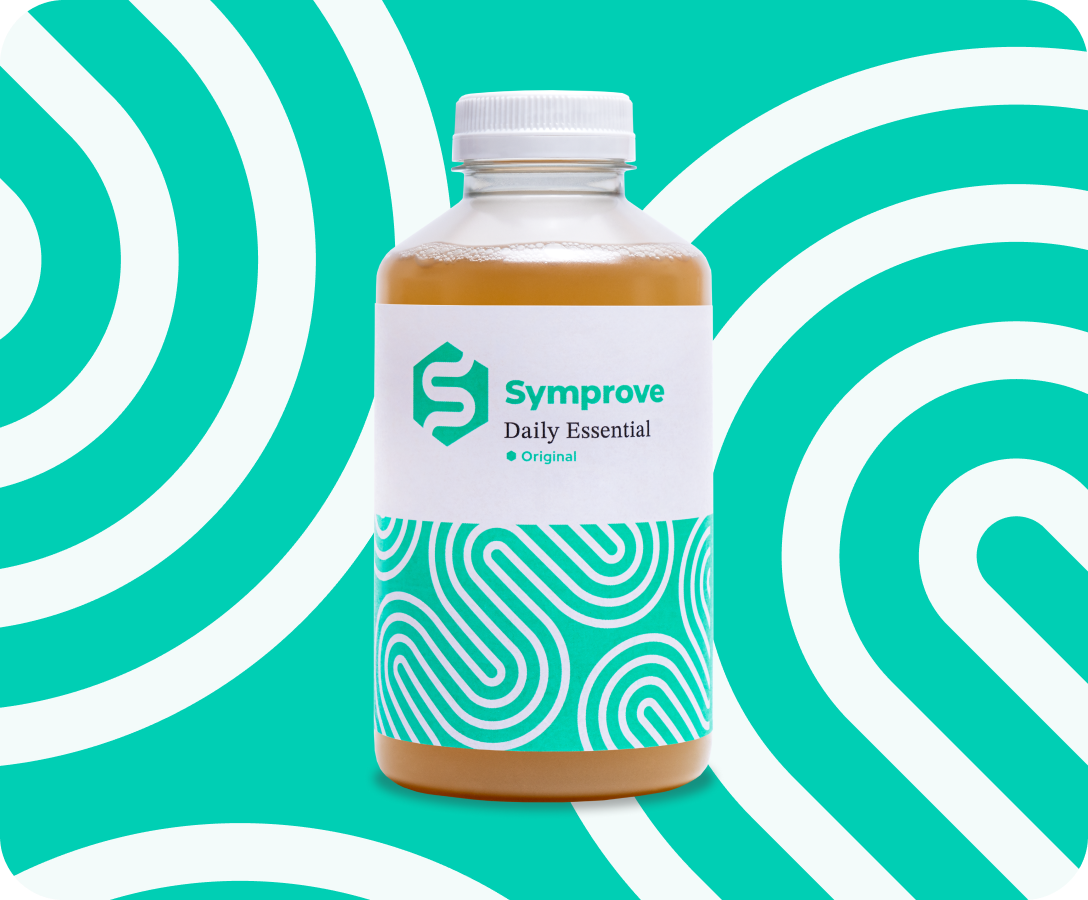 Our difference is science
Symprove is different because our bacteria has been proven in large trials to reach your gut alive. We're proud to say that all the studies we've taken part in are conducted by independent academics at some of the UK's leading institutions.
Love your gut. Love life!
All the latest research shows us that good health starts in the gut microbiome. From digestion and brain health and immunity, almost every area of health is linked to it. Which means that looking after your gut is (literally) looking after you. 

That's not all. We love the idea that when we feel good we radiate this outwards – making others happy too. 

Happiness really does come from within.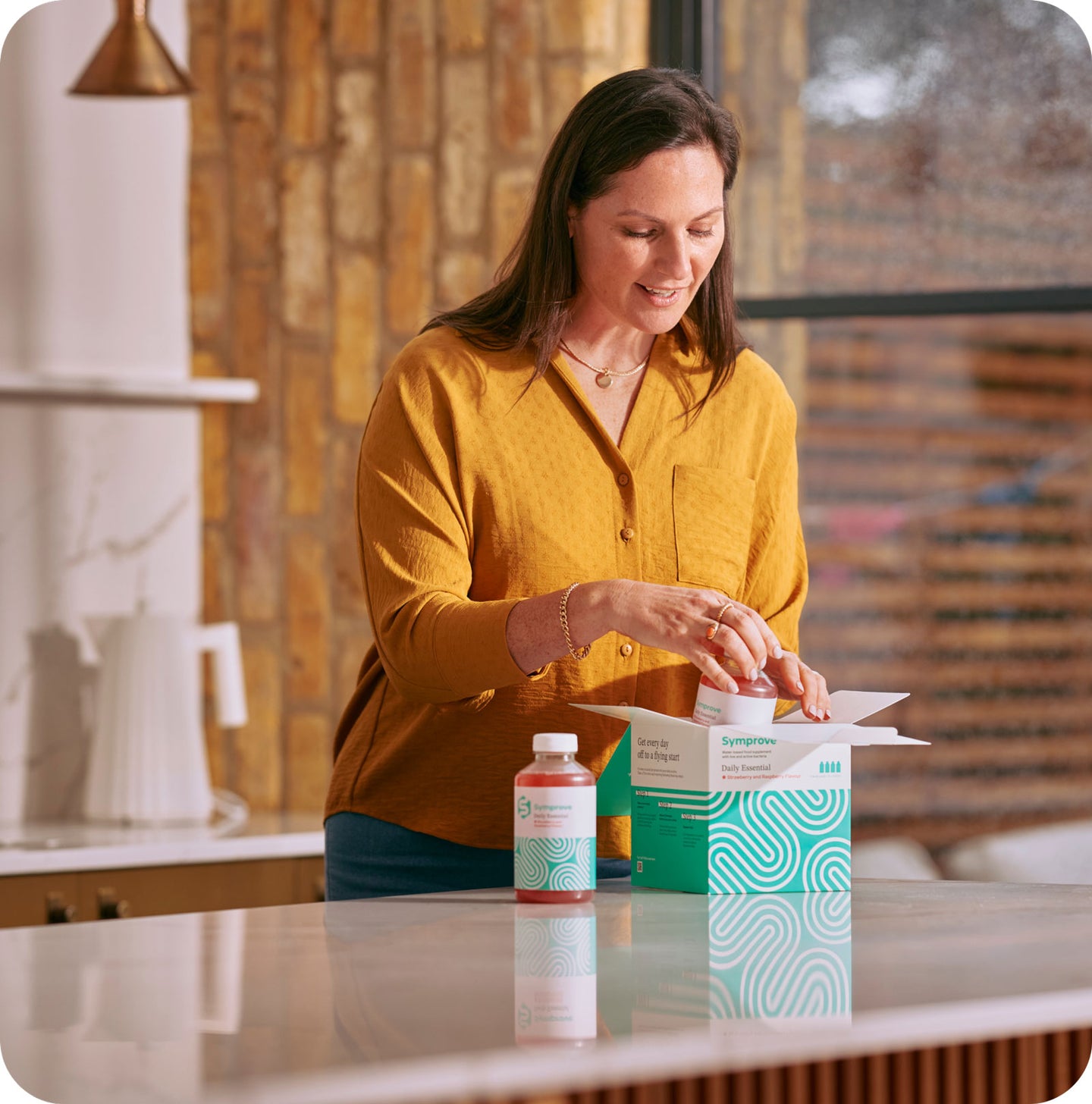 A community you can count on
We understand that the reality of living with a gut issue can be exhausting. That's why our community of customers and professionals are all pulling together to make life feel lighter.
Our caring Facebook community is a safe space to connect with others who "get it". And all the gut-loving recipes, health tips, and lifestyle content on our blog is supported by doctors, dietitians, and scientists – or written by people who know what it means to live with a gut issue.
Want to learn more? Come on in!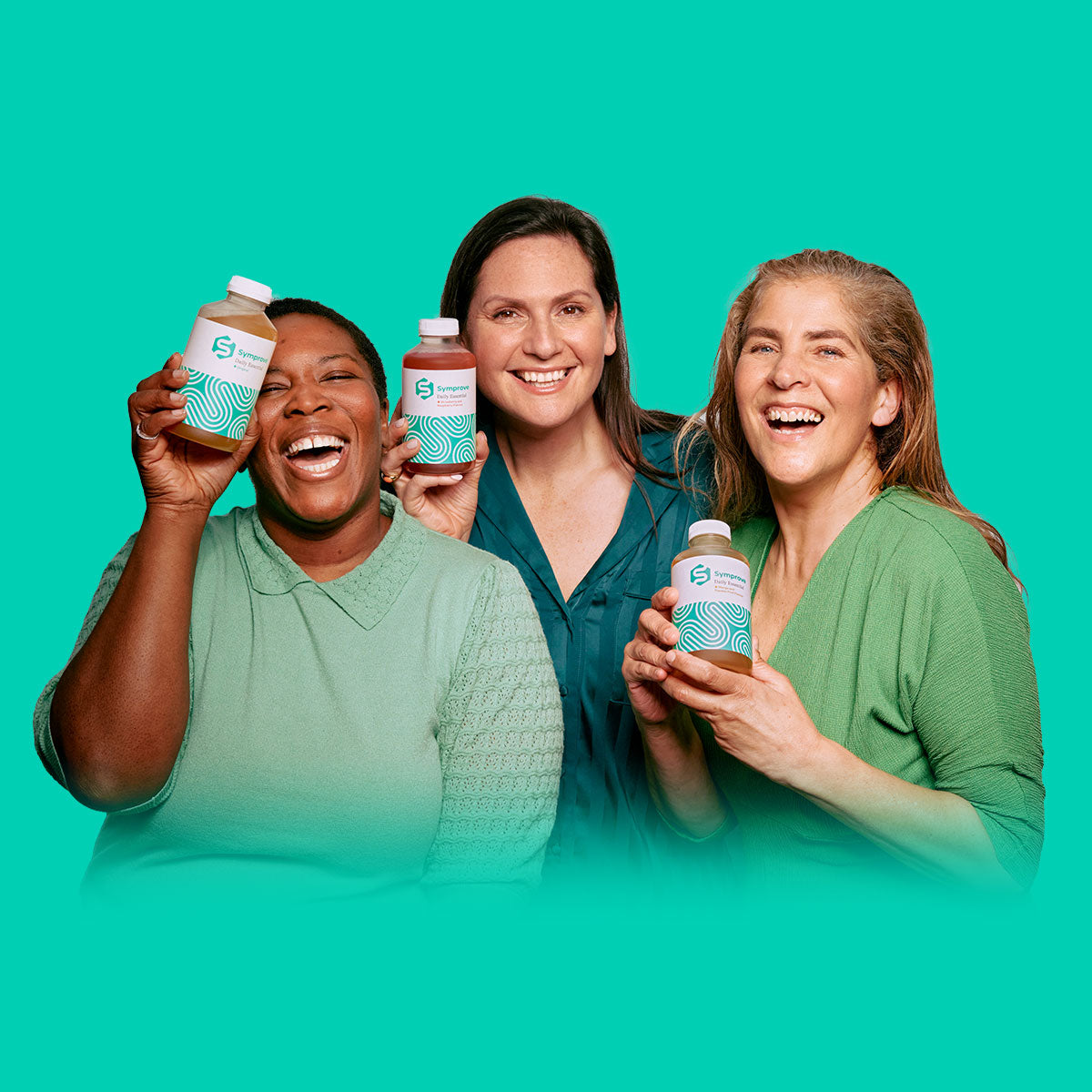 Fancy giving it a try?
We offer subscriptions to suit everyone. If you're brand new to Symprove, try our flexi subscription or a 12 week pack.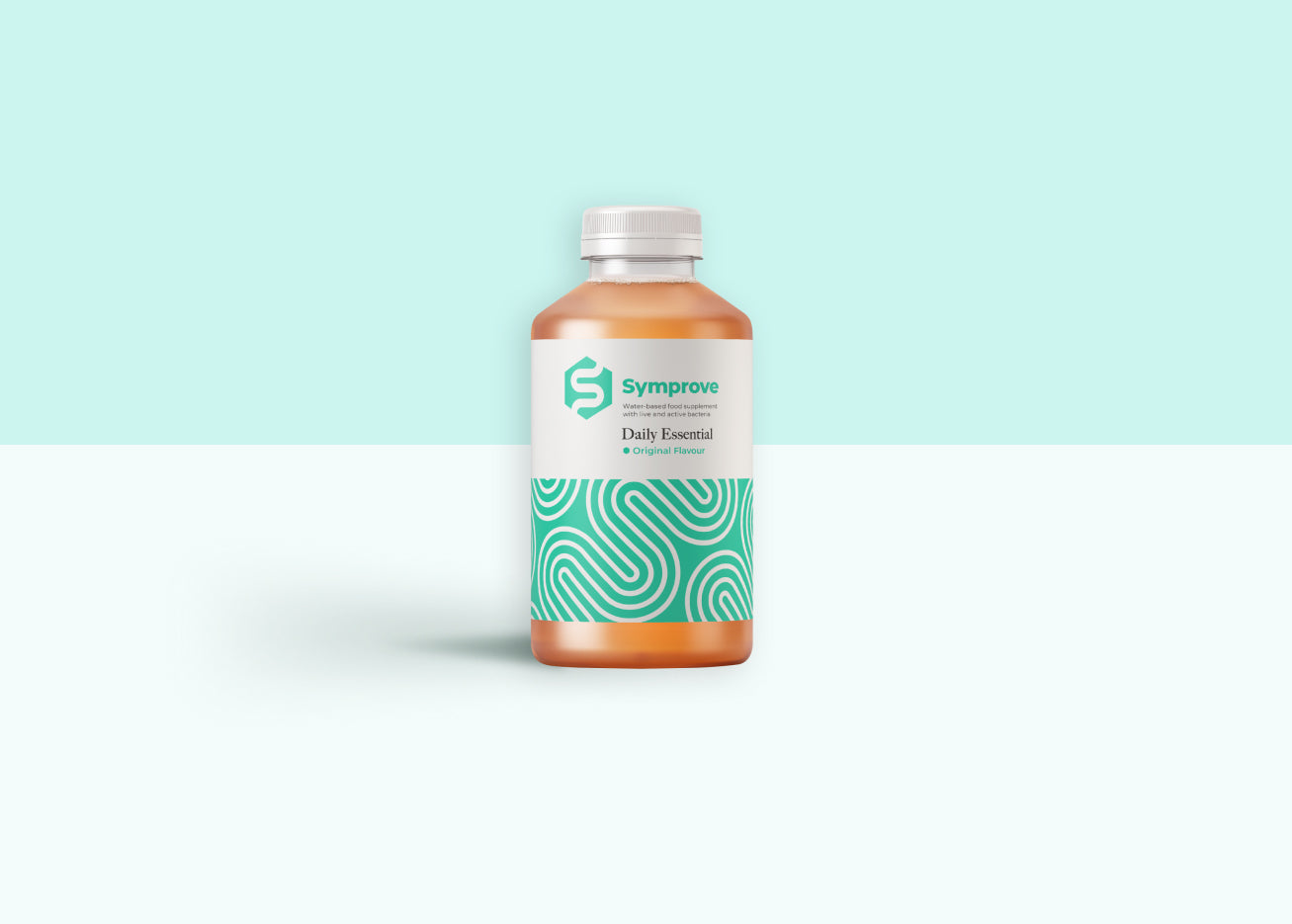 Subscribing makes life simpler
Save cash
Did you know that subscriptions are cheaper than buying as you go?
Stay topped up!
With monthly deliveries you'll never run out of the good bugs.
Feel in control
Your online account makes it easy to cancel or skip a delivery.
Get star treatment
Enjoy exclusive deals and competitions when you sign up for 6/12 months.