You have been selected for a free 4 week trial of Symprove
We are so happy that you are starting your journey with us and look forward to supporting you along the way. Simply enter your details below to claim your free Symprove. We will be contacting you with information and support during the 4 weeks of your trial, so do look out for emails from us.
Try Symprove for free (worth £79), just pay shipping cost of £4.99 (for express DPD next working day).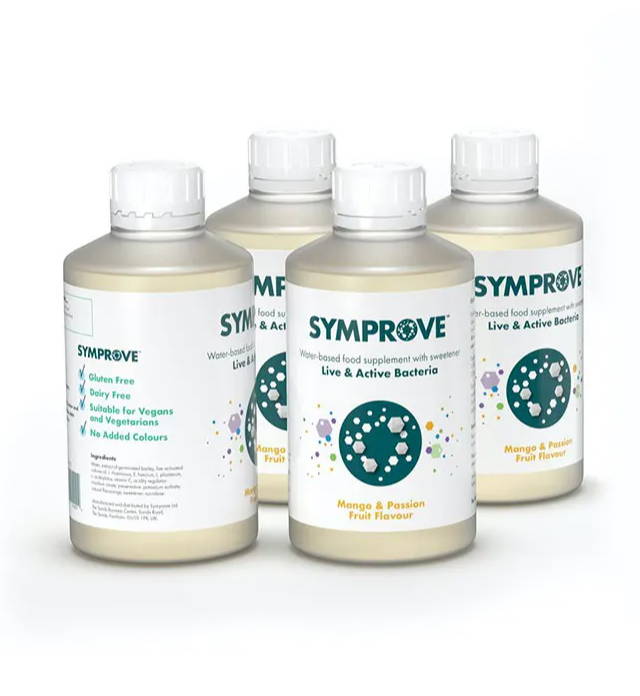 Please note: this offer is only available to new UK customers aged 18 or over. One 4 week box of Symprove will be sent upon completion of the form via next working day delivery. Offer limited to one 4 week box per customer. One off delivery cost of £4.99 will be taken at checkout, delivery will be DPD next working day. No further payments will be taken. For full terms and conditions: www.symprove.com/policies/terms-of-service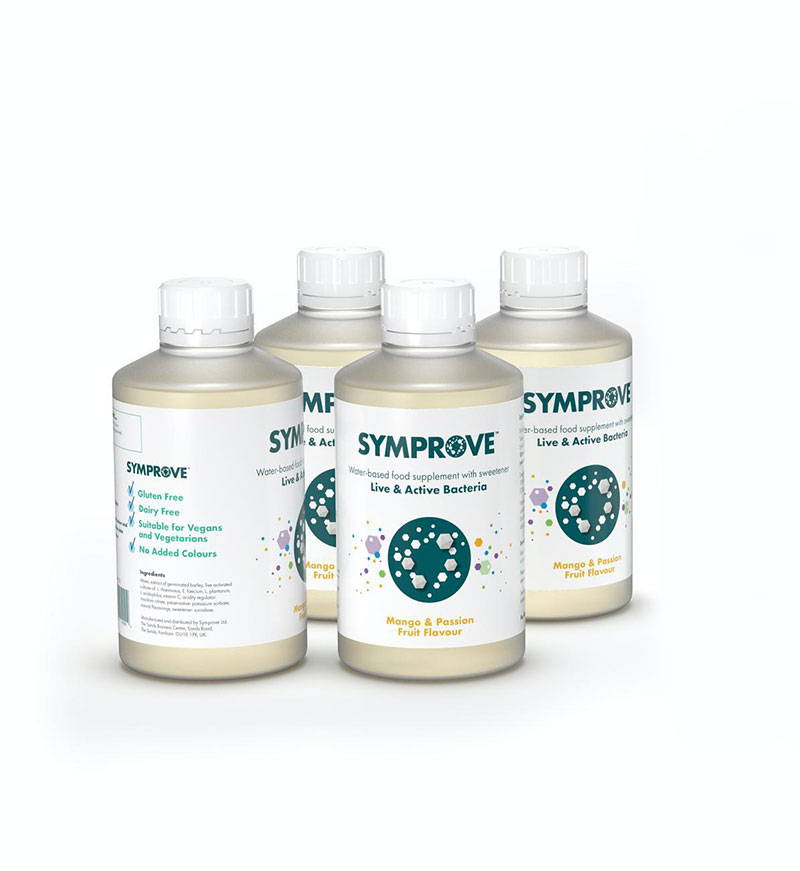 ---
Symprove is a liquid food supplement that contains four unique strains of live and active bacteria. Every morning, ten minutes before you eat or drink simply take 70 ml using the cup provided. Each 70 ml cupful of Symprove delivers 10 billion bacteria to your gut.

Why should you take care
of your gut?
---
Our gut health is strongly linked to our overall health and wellbeing. The gut microbiome helps to support vital processes in your body such as digestion as well as brain and immune health, making it important to support its healthy balance.
---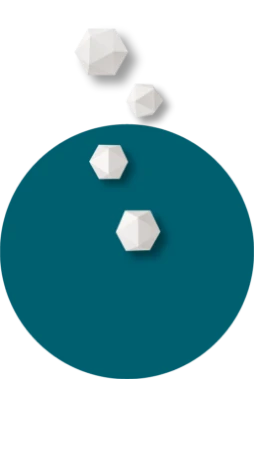 Symprove's water-based
formula arrives alive in your
stomach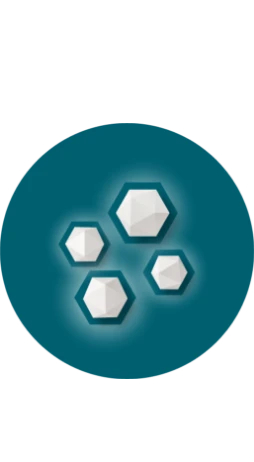 And because it doesn't trigger digestion it is more able to reach your gut
Once it reaches your gut, it thrives and multiplies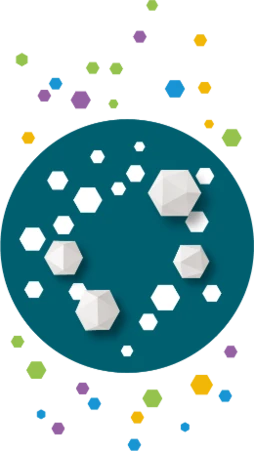 The thriving bacteria help to feed and nourish the good gut bacteria in the microbiome

Great Symprove 12 week plan…
Great Symprove 12 week pack
with third month's supply free
(after proof of purchase is supplied
of the first two months' supply). The
course has helped us and we have
recommended Symprove to several
of our friends and relatives. Definitely
one of the best on the market.

Great to find something gluten,
dairy and oat free, perfect for my
requirements. Nice taste and easy
Instructions to follow,
Very pleased with product.